Finding employees for positions in the Supply Chain
can sometimes be a real challenge.
We can secure employees for positions
in warehouse management, planning, transport and logistics.
The Cpl Supply Chain team is involved in strategic partnerships in purchasing, supply chains and logistics.
The industries we work with include automotive, engineering, pharmaceuticals, biotechnology and many more.
In the field of Supply Chain, we have experience with all positions in strategic and operational purchasing, demand / supply planning, administration, supply chain creation, production / materials planning, inventory, warehouse management, transport and logistics, contract management, etc.
We offer permanent, temporary and contract full-time or part-time jobs and we are able to find suitable candidates throughout the Czech Republic and abroad.
If you are looking for a new job or need to expand your team, do not hesitate to contact us.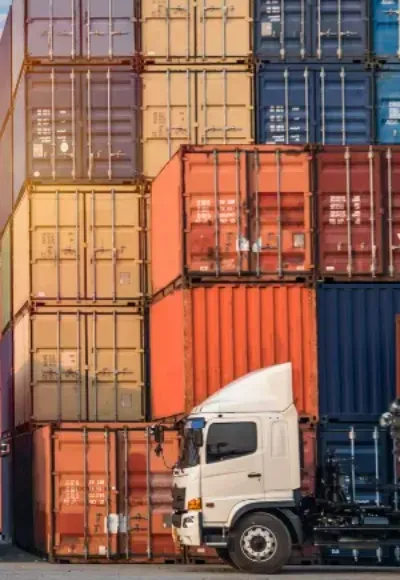 Do you need new employees for purchasing, warehouse management, supplier relationship management?
​Or contact our Sales Director Olga Ježdíková directly at olga.jezdikova@cpljobs.cz
SEED - Permanent
Okres Brno-město
kc50,000 - 55,000