We know that electrical engineering is a demanding field with many specializations and technologies.
Low current electrician, heavy current, electrical engineer, PCB development.
We can always differentiate and find the right people just for you.
​
Thanks to our specialization and many years of experience, we always make differences between individual fields and electrical engineering is a very demanding field with many specializations and technologies.
We always try to understand key technologies in joint discussions with partners, so that we can better help and advise.
We make differences between automation, high-current technologies, low-current technologies and we know that he is not an electrician like an electrician and every electrical engineer can have a different specialization, such as PCB development or electric motor design.
Modern technologies in electrical engineering are constantly evolving at an almost rocket pace and are technically advanced, which is why we strive to develop with them so that we can always understand what you are looking for.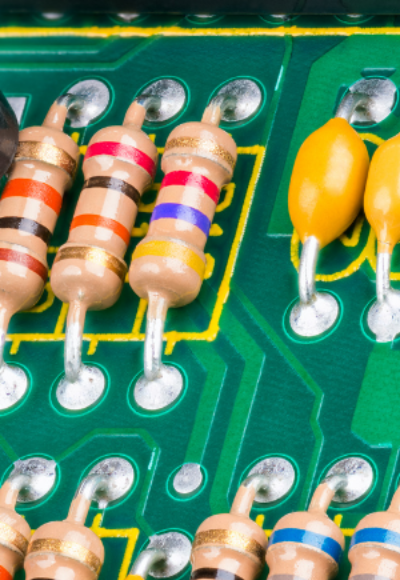 Electrician, electrical engineer, electric motor designer.
You are looking for just those who exactly fit into your team?
Or contact our Sales Director Olga Ježdíková at olga.jezdikova@cpljobs.cz